Have fun, learn, and connect with others.
In the UK, there is still a lack of diversity in senior technology roles. Crimson is committed to helping businesses build a diverse workforce.
Women in Tech is an exclusive forum for female technology leaders. This friendly networking group is for C-level females, working at Director level.
Whether you want to broaden your knowledge, test out new ideas or connect with likeminded females, the Women in Tech community is a support network for ambitious women.
From webinars to wine tasting events, our networking events are complimentary and feature fresh inspirational ideas from female tech leaders. Previous discussion topics include leadership, growth mindset and personal branding.
Crimson's Caisha Sheikh founded the Women in Tech group. Caisha has worked within CIO search and selection for several years. Caisha is passionate about giving senior female candidates the support they need to reach new career heights.
Join the community today and receive an invite to the next event.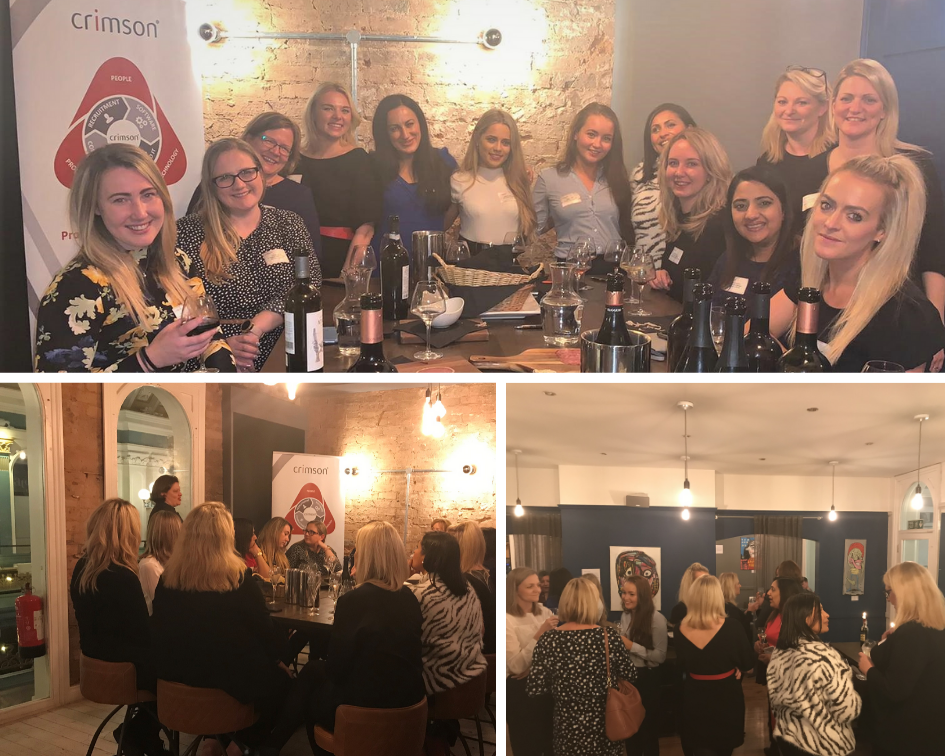 "What an amazing event, it was great to be in company with so many inspirational women."
Find out more about our next Women in Tech event, or reserve your free place click on the image below.