The case for a more effective
approach to CRM in higher education
Right now, higher education institutions are involved in a constant battle to attract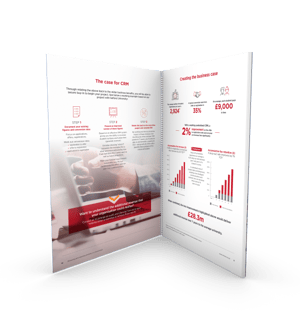 students and retain students. And the job is getting tougher each year, as each institute tries to meet rising expectations from digitally-savvy students.
In this report we explore how customer relationship management (CRM) can overcome many of the most pressing challenges, and explore why – to date – a CRM strategy has fallen short. Crucially, the report outlines a roadmap for future success.
Inside the report:
Crunching the numbers: Why change is a financial imperative
The case for CRM: How can it help?
The need to break down data silos: Challenges for CRM managers and IT
Tackling entrenched resistance to change: Challenges for CIOs
Struggles in getting the results that matter
Creating the business case for change
Complete the form to download the report.