Download the 2020 guide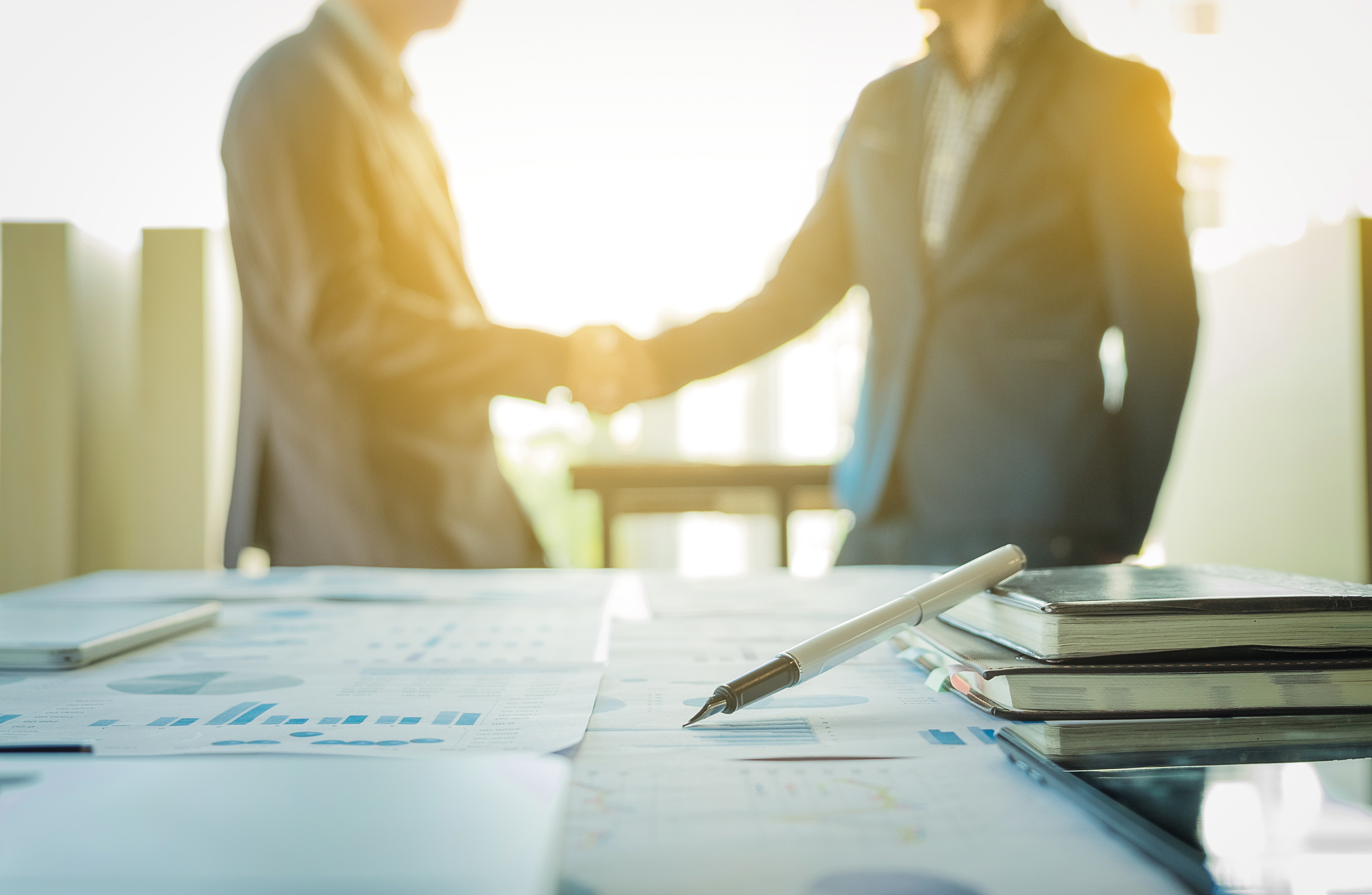 Are you paying above the market rate or perhaps you struggle to retain senior members of your IT team.
Use this salary guide to examine wages and see how you compare.
Fill in the form to download the guide >>
The data in this survey is based on extensive market research, a wide network of clients and contacts, and the expert knowledge of Crimson's Senior Appointments Practice.