Do you want to recruit IT talent quickly?
Our expert consultants place hundreds of permanent IT candidates across the UK.
Whether you're looking to hire someone with niche technical skills, sector specific experience, or a leader in digital transformation, Crimson can fulfil your IT recruitment needs.
Our permanent services include
Ad hoc permanent IT recruitment

Devising and implementing managed IT recruitment campaigns for multiple roles

Specialist senior appointment headhunting: we have one of the most experienced IT leadership search team's in th UK: CIO search team.

Virtual interviewing
We have an incredibly diverse candidate pool that represents the vast range of technology that exists today, and we use time saving techniques such as video interviewing.
Here are some examples of the roles we recruit for:
Digital
Architecture
BI
Security
Project management
Business analysis
PMO
Service and operations
Development
IT Director / CIO / CTO
How can Crimson help you find the right candidate?
Our IT experts work with you to define the role and pinpoint what you need.

We'll advise you on rates and market availability.

We qualify all candidates before introducing them to you.

We will give you a shortlist of great candidates quickly, which can consist of a video profile.

We'll help you organise your interviews and help your candidates prepare.

We will feedback to the candidates on your behalf.

Investigation, mediation; if things go wrong, we work with you to find a solution.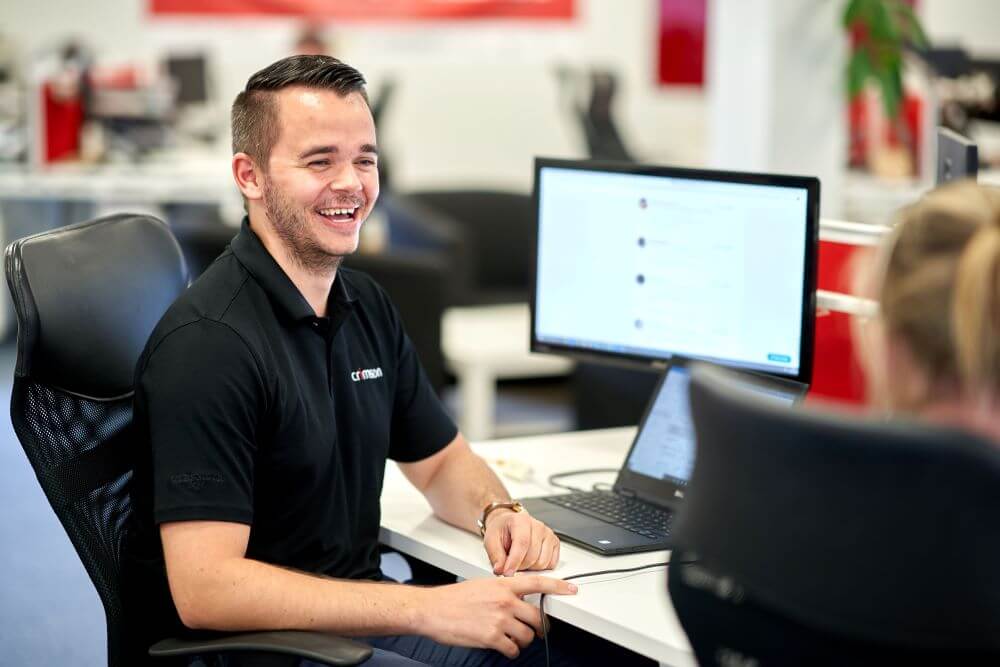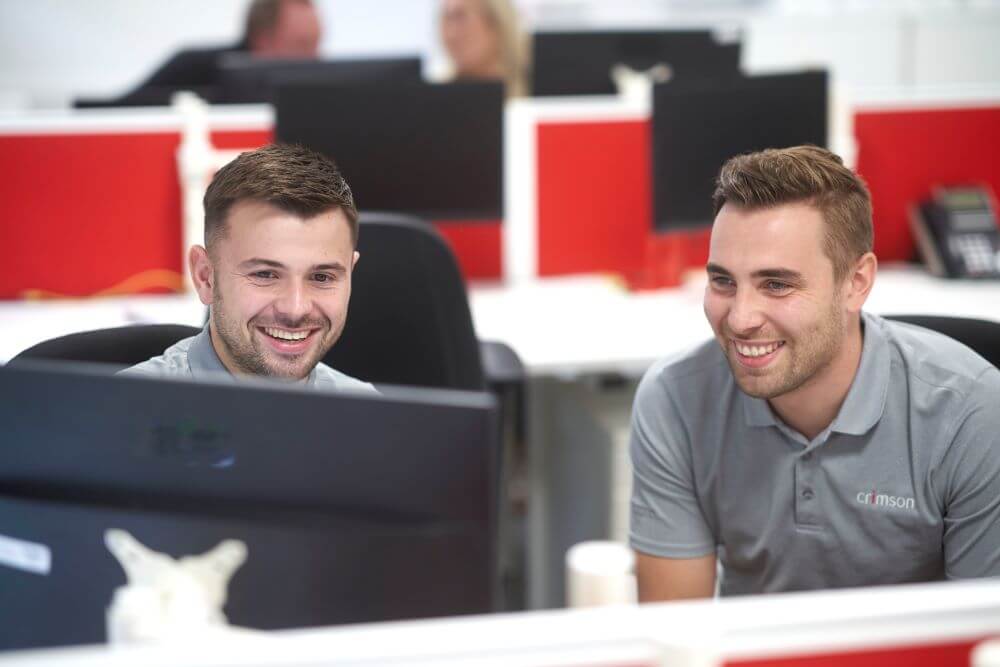 Why Crimson?
Our knowledge of IT exceeds that of a typical recruitment agency, as an IT consultancy and a Microsoft Gold Partner, we understand the challenges our customers face.

We can connect to thousands of high-calibre candidates within minutes. Crimson has invested over £1M in Mercury xRM, a market-leading CRM system.

We're a trusted member of the IT community, whether its delivering workshops to CIO's or our annual IT Salary survey. We have an unparalleled network and formidable market knowledge.

Our Net Promoter Score is sixty-seven, compared to the recruitment industry average of twenty-one.
What our clients say about us?
"Crimson had the best specialist knowledge of the marketplace; they were able to deliver good quality people to us faster than the agencies I've worked within the past."

- Dave Dunhill, Director of Information Technology, Pall-Ex.
"Crimson delivered a robust and engaging recruitment campaign while also offering excellent value for money. "

- Zoe Larter, IT Projects Director, Walsall Housing Group.
NET Promoter Score
We measure candidate satisfaction to understand how job seekers feel about their experience with Crimson, which demonstrates our commitment to delivering exceptional candidate care. Your candidates will benefit from timely communication and feedback, enhancing your employer brand.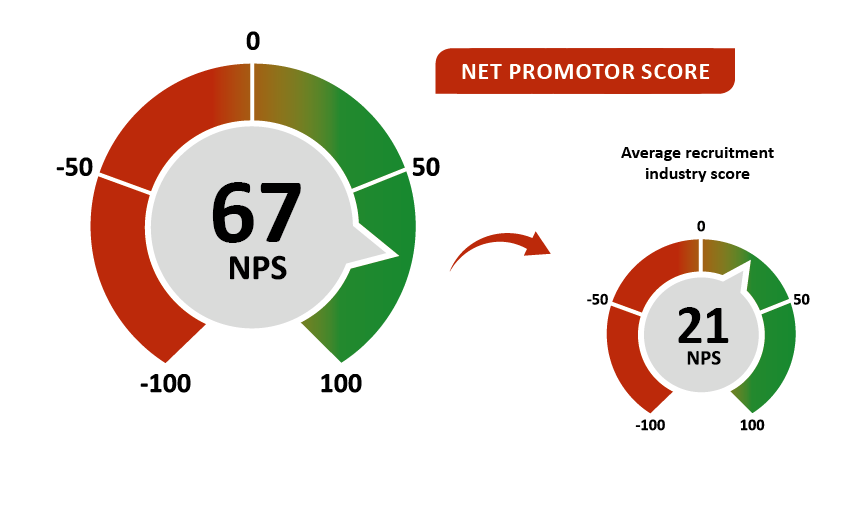 What do Crimson's IT recruitment campaigns look like?
Watch the video below, to see how Crimson attracted high-quality candidates for housing association whg: