Assess, develop, and fine-tune your technology leadership capability
Senior leaders have direct influence on an organisation's culture – and its success. Ensuring you have the right people, in the right roles, at the right time is critical for sustainability. Diligent decision making is part of a culture of success, selecting and developing talent, especially at the senior level, should be no exception.
As part of the Harvey Nash Group, Crimson has access to an incredible range of leadership services. We can also utilise resources, such as psychometric tools, to help us complete your search.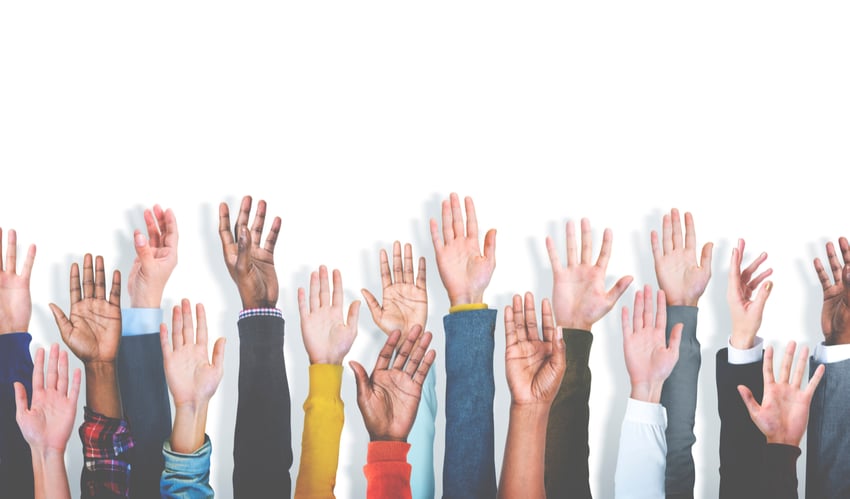 Leadership Services
Profiling for selection or development. Assessing strengths and areas of
development for potential recruits or existing leaders.


Executive coaching. Helping new hires 'hit the ground running' and giving them the tools to perform at their very best in the longer term.


High potential identification. Identifying star performers and putting in place development plans that keeps them challenged, productive and engaged.


Executive team development. Whether helping you find that extra percent in productivity or addressing more significant areas of dysfunction, we provide objective consultation to get your team performing at its best.


Assessment for restructure. Ensuring you are fit for the future when faced with the difficult challenge of restructuring your team. Through our comprehensive profiling we identify what's needed in leaders to execute your strategy, as well as support you in decisions about deployment,
development, and promotion.
Our solutions draw on a combination of methods:
➢ Personality assessment (online psychometric tools)
➢ Ability and/or critical thinking assessment (online critical reasoning appraisals)
➢ Structured behavioural or motivational interviews
➢ Individual coaching
➢ Employee engagement &/or satisfaction surveys
➢ 360 interviews (reference taking)
➢ Team workshops and interventions
➢ Role play exercises
➢ Business simulations and case studies
To request more information please complete the form.