Benchmark UK IT salaries in minutes
Download Crimson's free salary checker for IT jobs.
What's inside?
A comprehensive list of IT salaries and IT contractor rates

42 major IT job titles

A review of the key hiring trends for 2023

A list of in-demand skill sets

How to navigate the skills shortage

How to onboard new employees

CV tips for IT professionals

Tips on how to increase your worth

Essential advice for employers looking to advertise IT roles
Struggling to attract and retain IT professionals?
Download the report to find how to improve your hiring strategy and remain competitive.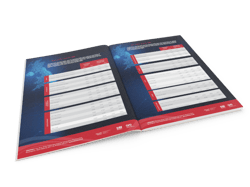 "Businesses need to focus on developing an
attraction and retention strategy, including
regular analysis of roles, employee feedback,
and onboarding procedures. Companies should think carefully about their employer brand and make sure it's communicated consistently across different recruitment channels.."

- Louise Clarke, Head of Recruitment Services
Access the 2023 Salary Survey now
Our reputation is reliant on the trust of people we work with, and consequently the effective and professional use of the information you provide us is paramount. View our privacy statement.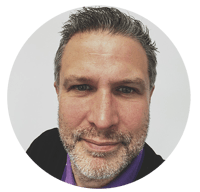 "Crimson's sector knowledge, insight, and capability help us add value to our internal stakeholders."

- Mark Gittus, Head of Resourcing, Sciensus.