Benchmark UK IT salaries in minutes
Download Crimson's free salary checker for IT jobs.
What's inside?
A comprehensive list of IT salaries and IT contractor rates

41 major IT job titles

Latest COVID-19 impact on the IT jobs market

A list of in-demand skill sets

How to navigate the 'war for talent'

34 tech trends you need to know about to start on top

Tips on how to increase your worth

Essential advice for employers looking to advertise IT roles
Struggling to attract and retain IT professionals?
Download the report to find how to improve your hiring strategy and remain competitive.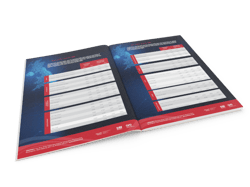 "Job adverts should include a salary range. Candidates expect a fast turnaround and real-time feedback; companies who do not act quickly will lose out."

- Ian Tittley, Head of Permanent Services.
Access the Salary Survey now
Our reputation is reliant on the trust of people we work with, and consequently the effective and professional use of the information you provide us is paramount. View our privacy statement.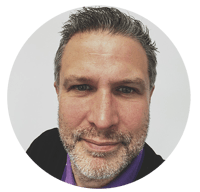 "Crimson's sector knowledge, insight, and capability help us add value to our internal stakeholders."

- Mark Gittus, Head of Resourcing, Sciensus.