BOOKINGS FOR THIS EVENT HAVE NOW CLOSED

For progressive IT leaders seeking fresh insight and inspirational ideas, this one-day conference will share the latest thinking around top technology trends and their impact on organisations.
The 2018 conference theme is...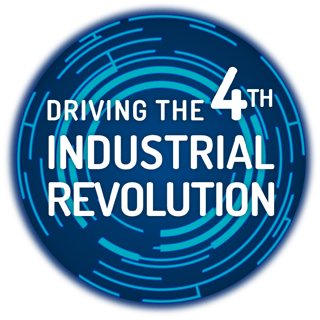 Fill in the form to reserve your FREE seat >>>
Confirmed speakers and topics include:
Download the full details in conference brochure by clicking here.
IT leaders must embrace a world in flux and manage change with new technologies.
It's hard to think of an industry that will be unaffected as robots and AI become more affordable and widespread. IT leaders must pre-empt change by asking themselves: "Is our organisation starting to innovate for the future?", "Are we building a culture that nurtures ideation?" and "Have we considered how people's roles within our organisation will change?"
At the Crimson Innovation Conference 2018, we will be discussing whether CIOs can transcend collective limiting assumptions about the 4th industrial revolution to achieve cultural transformations, which embrace the likes of machine learning and IoT, to instill an open mindset and a belief that anything is possible.
Speakers will share their stories, successes, failures, and lessons learnt to help prepare you for your organisation's future. Crimson will also be highlighting the solutions of tomorrow using the newest Microsoft technologies.
When:
Tuesday 20 March 2017: 09:00 to 16:00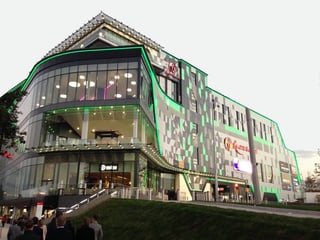 Drinks reception and delegate networking: 16:00 to 18:00.
Where:
Vox Conference Centre, Resorts World Birmingham, Birmingham, West Midlands B40 1PU